The Most Popular Destinations in Evia
Explore the second biggest island in Greece and sixth largest in the Mediterranean
Untouched. Well hidden. Thrilling.
Click below to find out how to get access to the most popular locations in Evia
Range of Vehicles
Brand new 2022 models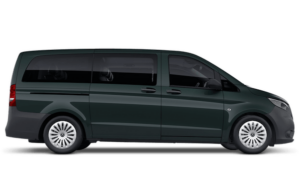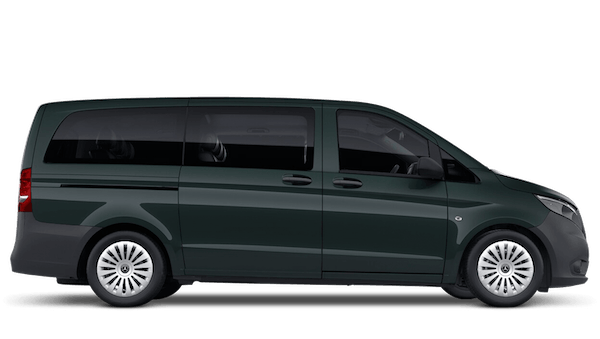 Mercedes Vito Tourer
Long wheel base
Elegant & stylish 9 seat mini van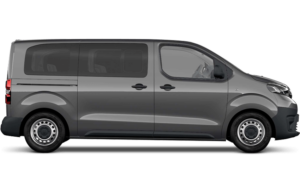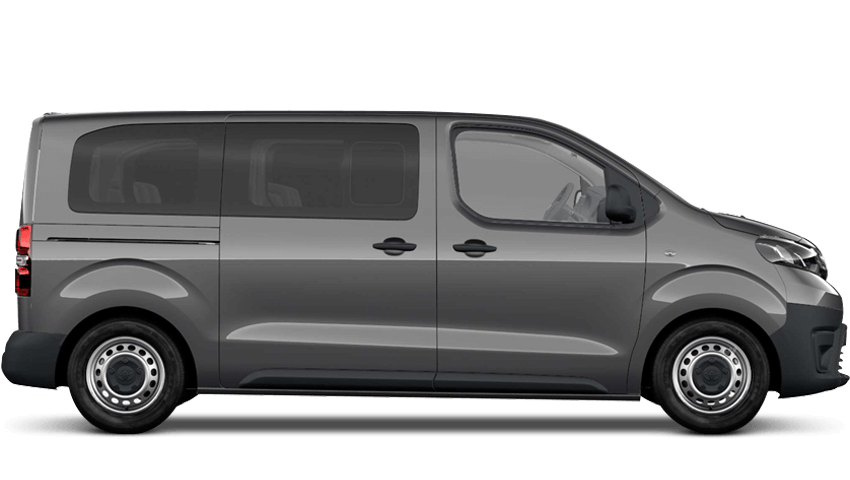 Toyota Proace Verso
Long wheel base
Reliable & comfortable 9 seat mini van
Complete peace of mind when travelling around Evia.
Get in Touch
Fill up the form and book your next transfer today.
Evia Private Transfers
Aliveri, 34500, Evia GREECE
Tel/ Whatsapp: +30 694 32 64 350
Working Hours: Mon - Sun 08:00 - 22:00
Greek Tourism Organization registration (ΜΗΤΕ): 1351E81000034001
General Commercial Registry (ΓΕΜΗ): 165659022000
Book your transfer in Evia