A fleet of brand new vehicles thoughtfully selected for long trips and private tours is available for your transfers and private tours and is able to cover all sizes of groups.
Our first and foremost priority is your safety, comfort, luxury and convenience. Our fleet along with our professional drivers come to meet our commitment and set high standards in our customer service.
Please read carefully our Terms & Conditions before booking.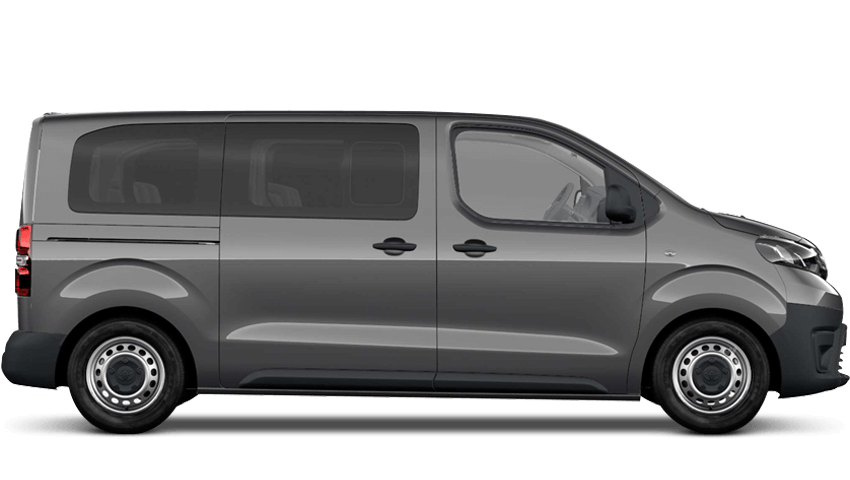 1.5D 120HP Manual – Extra Long Wheel Base
Model: 2022
Capacity: 8+1
CO2 emission classification: EURO6d
A/C
WiFi on board
24/7 roadside assistance
3rd party liability insurance
RECARO Baby car seats (0-36kg) are available upon request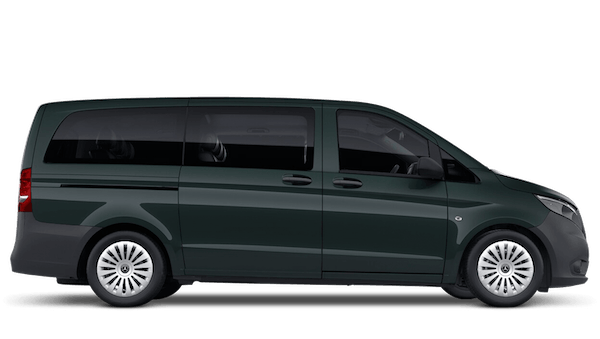 2.0 CDI 163HP 9G Auto – Extra Long Wheel Base
Model: 2019
Capacity: 8+1
CO2 emission classification: EURO6d-Final
A/C
WiFi on board
24/7 roadside assistance
3rd party liability insurance
RECARO Baby car seats (0-36kg) are available upon request